Welcome to my blog. I hope you'll find it entertaining, honest, occasionally amusing, and perhaps a little bit informative. Like my life, it's primarily travel-focused with lots of other random elements thrown in.
I'm Stuart ?? Freelance travel writer, content creator and blogger. I quit my 9-5 job to work towards a dream of travelling the world, writing about my adventures as I go.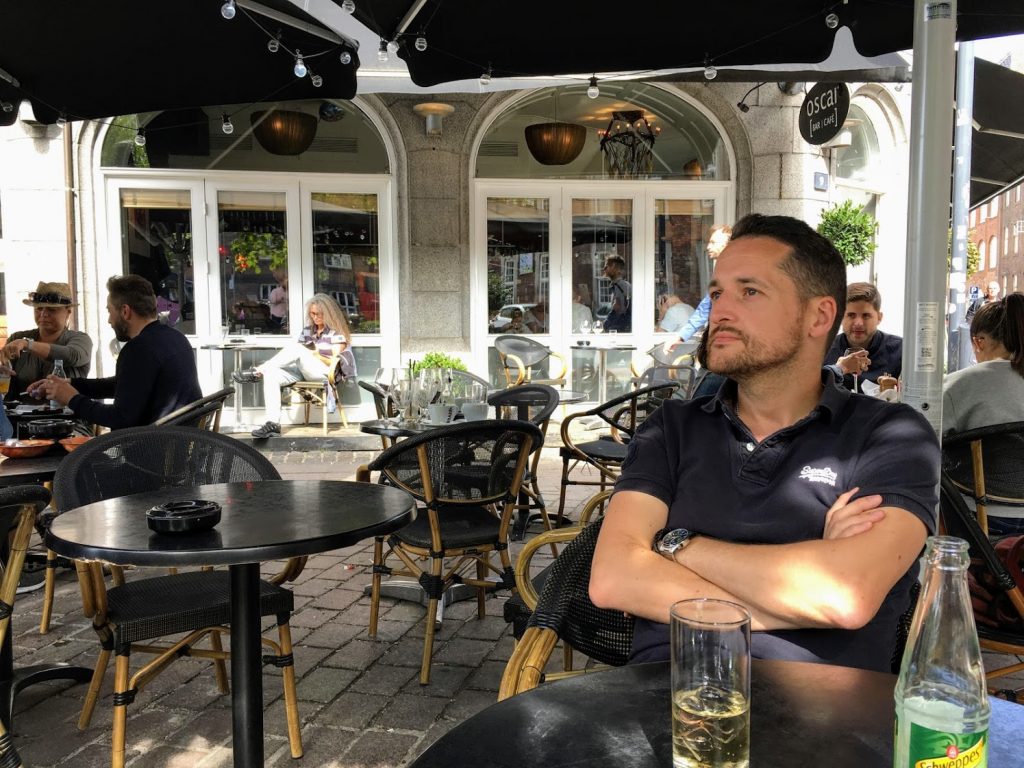 I hadn't even been outside of the UK until my late teens but I've made up for it after a turning-point during my 20s. To date I've been to about 40 countries, although my must-visit list is getting longer all the time!
I live a fairly hectic and unconventional life; with a tech-mad boyfriend, two children and a lively Welsh terrier in the mix. It brings relentless joy, stress, despair, amazement and lots of laughter.
Travel is my number one passion. From pondering, planning and booking, to travelling and everything in between, it keeps me motivated and dreaming of adventures. I travel mostly for pleasure and for work, focusing on the realities of the process – looking for the best deals without being overly obsessive, and trying to ensure the most rewarding experiences. And I like to get a bit of a flavour of the gay scene wherever I go. Travel should be fun so I always try to keep it light-hearted too. You'll mostly find me writing about all of that, with a bit of family life and other interests thrown in.
Happy reading, and feel free to drop me a message with your own comments and questions – it's lovely to hear from fellow travellers and readers.