This is basically a bible for travel-lovers and I absolutely love it!
Subtitled A Traveller's Guide to the Planet, it's a 990-page ultimate A to Z of every country in the world.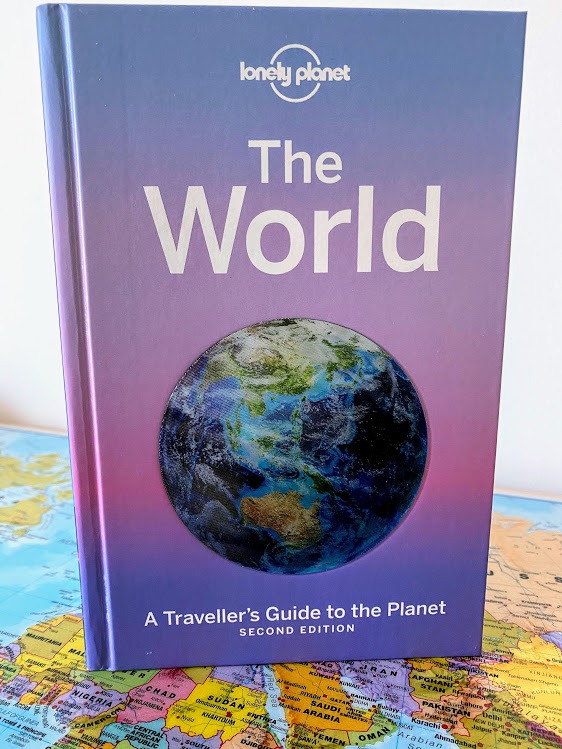 Full of facts and figures, maps, top things to do and see, beautiful pictures, and advice about when to go, what to eat – and even what books to read and films to watch – this is the perfect gift for travellers.
A friend bought this for me and I love randomly dipping in and out of it, swotting up on possible future travel destinations and casually expanding my geographical knowledge.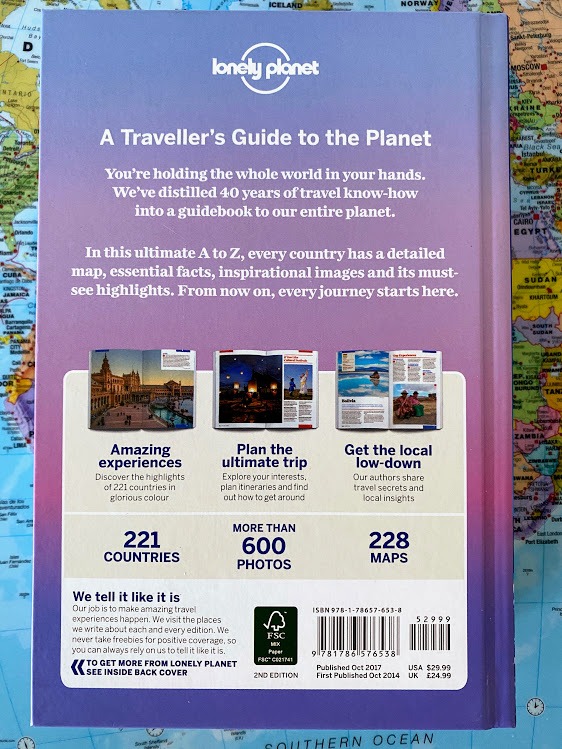 It's presented in an easy to read format with all the countries in alphabetical order making them simple to locate, and written in Lonely Planet's readably informal style. I also like the fact that it has a similar look and height to the rest of the Lonely Planet guides, meaning it fits in well next to them on the shelf. And the 3D holographic globe on the front cover is a nice finishing touch.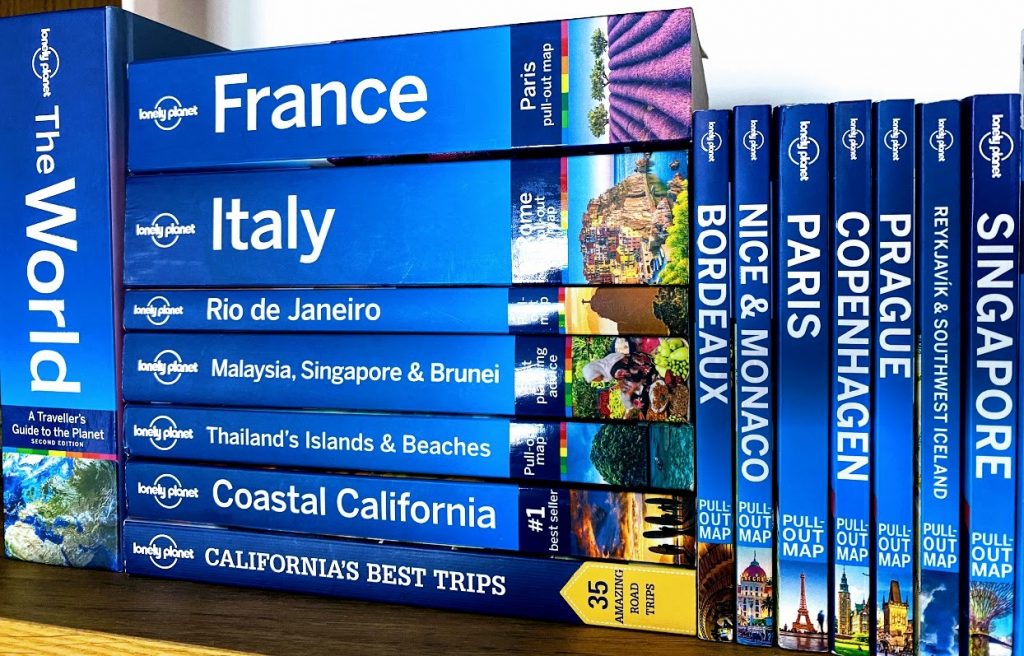 This book is a weighty joy to hold and packed to the brim with fascinating, basic information for tourists and travellers about the most popular things to do in each place.
Priced at £24.99, this book isn't cheap – although you can often find it slightly cheaper online. But I really think it's worth the money – or at least putting it on a birthday or Christmas list. If you're anything like me it's something that you'll pick up often and get a lot of pleasure from.
At the time of writing, Amazon are selling The World for £17.99 (£7 discount)