Bad puns aside, I'm going to Italy; initial flights were booked nearly 6 months ago, and now the trip is getting excitingly and frighteningly close.
Why Italy?
My only experience of Italy so far was a trip to Rome around 8 years ago – I loved it. The country has so many other incredible cities and things to see, it's steeped in history and culture – and has some wonderful food *pauses for 2-minute daydream about pizza*
Being in the fortunate position of being able to write and work from wherever I am, this holiday is also about the duration – I wanted to go somewhere for a full month to see how it feels. I've never been away from the UK for that long before and I thought it'd be an interesting experiment. There were loads of other 'destination maybes', but the idea of going to Italy formed slowly and organically because it has such a huge variation of things to do and see.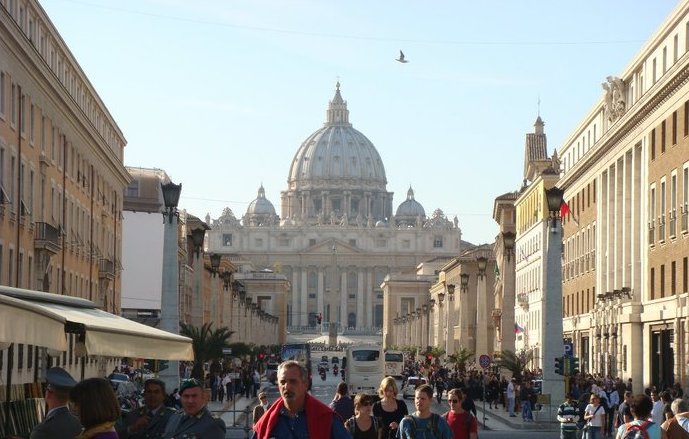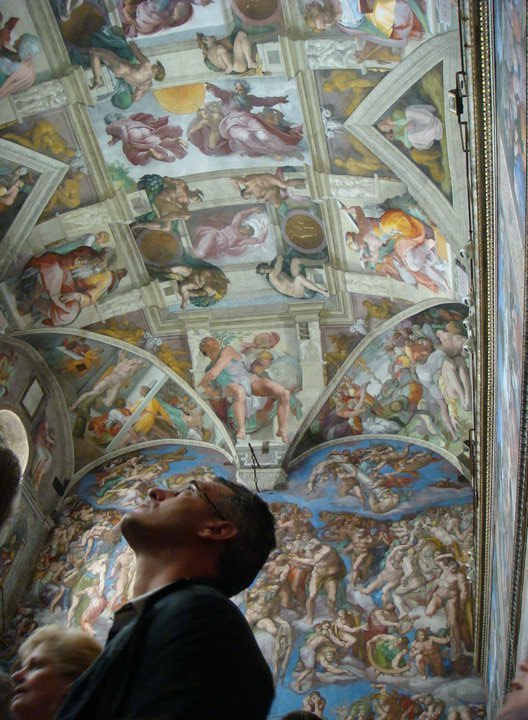 What's the plan?
For a long time there wasn't a plan, aside from the flights! I wanted to see the Amalfi Coast, had British Airways Avios points and we booked flights out to Naples for 4 – myself, my partner and his two children. We're going during the Easter holidays and the kids will be returning to the UK after the first 10 days in time to go back to school. It's been a logistical nightmare, but we don't do things by halves! It's a great opportunity for them to see Pompeii, Vesuvius and Rome, and experience Italy's unique culture. This will also be my first time away with the children…I'll let you know how that goes!
We then booked the very last bit – return flights home from Venice for me and him. For the return journey we decided to go BA Club Europe, figuring that we'd need that little bit of extra pampering and a few lounge perks after a month away!
And that's how it stayed… for 4 months
Mild panic
Generally I like to get details sorted, but the hard thing about booking a trip so far in advance, and for so long, is that it's easier to deal with day-to-day issues and relentlessly relegate the travel planning to the bottom of the to-do list. Our families did receive Italian-themed Christmas pressies (Carluccio's limoncello panettone is just delicious), and I even bought Italy guidebooks early on, hauling them to the pub on many occasions for "planning purposes"… and often hauling them home again unopened. The bar staff are probably beginning to think it's some kind of strange quirk!
I've now discovered, numerous times, that the nitty-gritty of a big trip demands dedicated and quality organisation time.
But regardless, I find that the thinking stage before that is one of the best; full of the greatest hopes and dreams of an impending idyllic holiday.
Booking it
Working in the travel industry and seeing everyone else beginning to book their holidays after Christmas finally spurred us on. Sometimes being close enough to smell it is the motivating factor, and over the last few weeks we've booked practically all our accommodation. It took a few evenings sat in front of the monitor, clicking through pages of Italian Airbnbs, from the gorgeous and the charming, to the questionable and downright grotty! With a few glasses of chianti to help us along, of course ??
What's been booked so far?
✈️ BA flight London to Naples ✔️
? Accommodation in Vico Equense, near Sorrento ✔️
? Accommodation in Rome ✔️
✈️ Ryanair flight from Rome to London with the children ✔️
? Family pick-up for children from the airport ✔️
✈️ Ryanair flight back from London to Rome ✔️
? Accommodation in Lucca, near to Pisa ✔️
✈️ BA Club Europe flight home from Venice ✔️
Still quite a lot left to do…