The short is answer is, very.
But don't let that put you off going.
I've just come back from the land of fire and ice and here are my top tips for making the most of your stay, and your money.
Research
Iceland's a fascinating place filled with breathtaking once-in-a-lifetime scenery and natural wonders. With a limited amount of time in the country you'll want to make the most of it. So don't wait until you're there to find out how close your accommodation is to stuff, or whether a particular Northern Lights trip is worth doing. You'll be thankful for having done some pre-trip planning and being able to hit the ground running when you get there.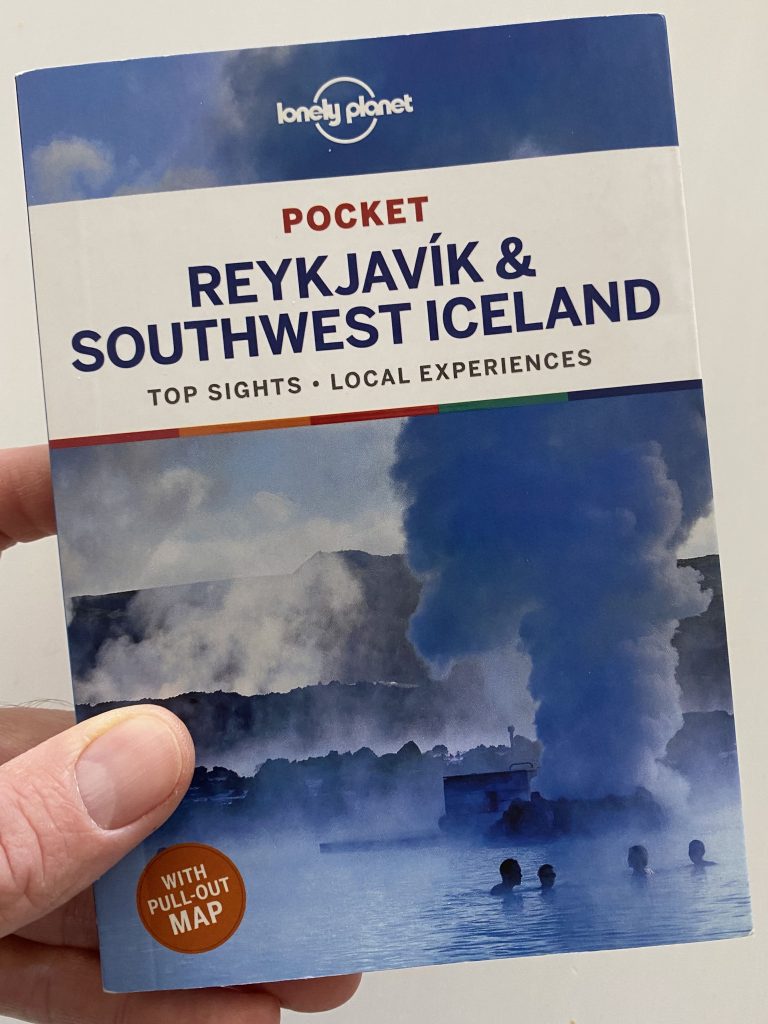 Pre-book a trip or two
To save time and expense it's worth researching and booking a couple of things before you go. Most trips will probably cost about the same whether you book them online first or with the company when you get there. But taking some of the hit on your wallet beforehand definitely lessens the budget stress later. And it's reassuring to know that you've got some things planned.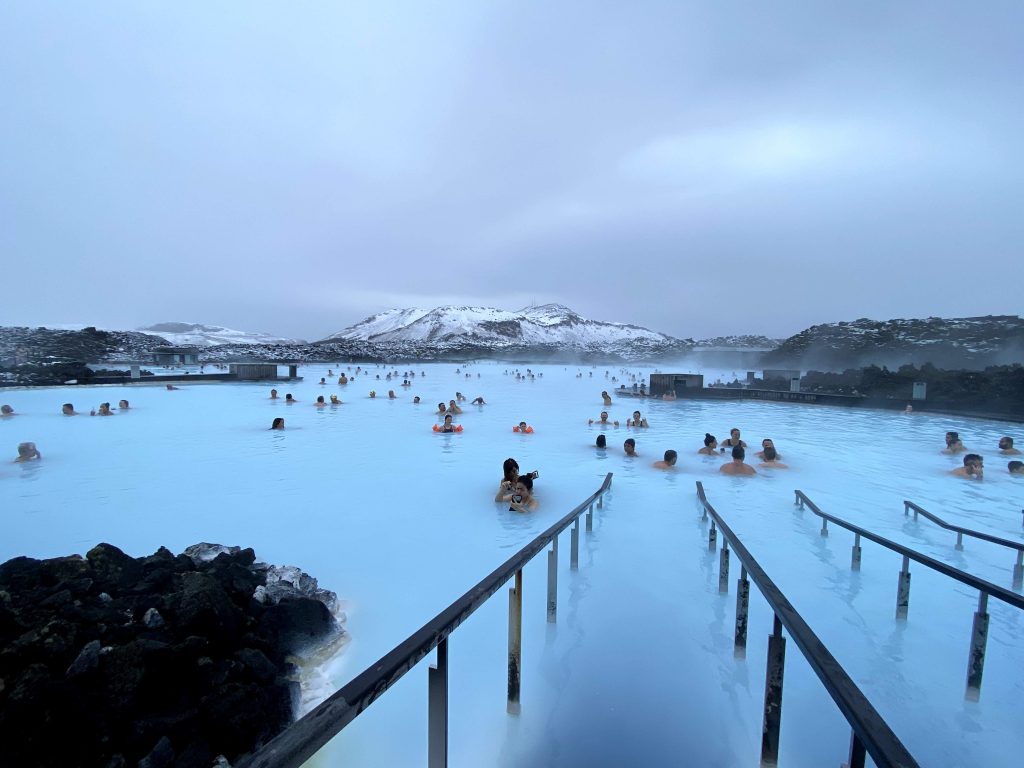 Some of the biggest tourist attractions or activities in Iceland include
Northern Lights-spotting
The Blue Lagoon / a thermal spa
The Golden Circle
South Coast tour
Whale-watching
Game of Thrones tour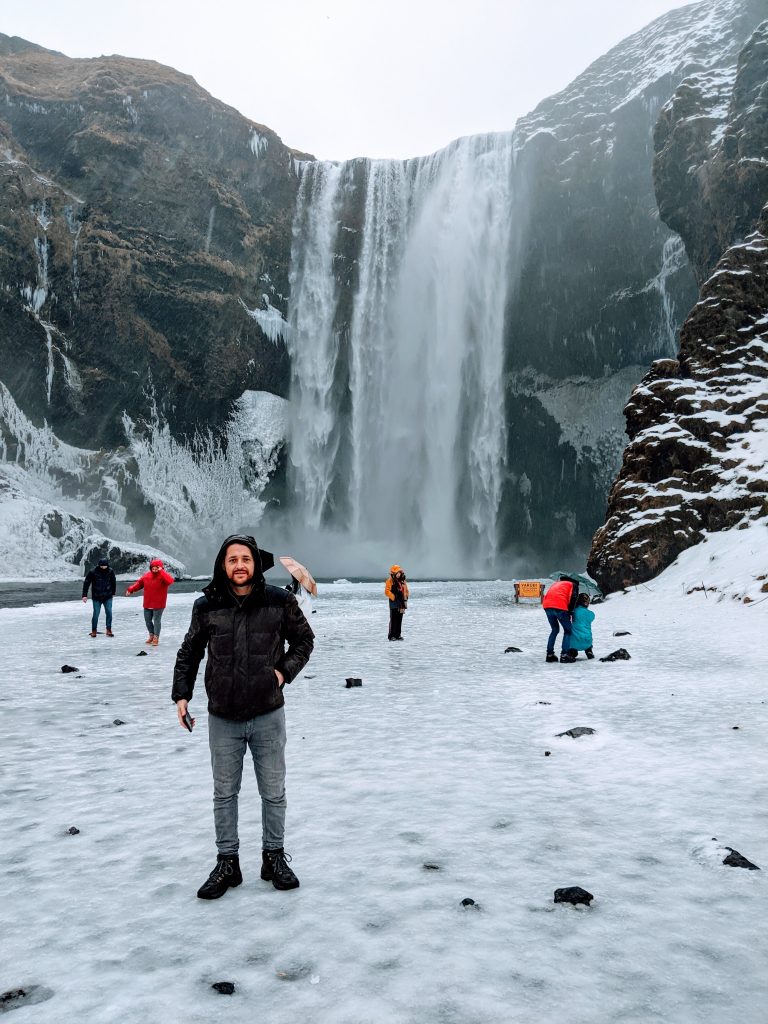 Make sure you've read up on what each trip involves. Some companies offering Golden Circle or South Coast tours will take you to alternative or extra places. When pre-booking you might want to consider
How long the trip lasts – will you be back in time for that next tour or your dinner reservation?
Could you get more for your money: some tours will also include a thermal spa or whale-watching trip – but will this detract from one or both of the experiences if time is very limited? Read TripAdvisor reviews – these will be honest and as recent as the previous day and they helped enormously with my decision-making.
If it's an organised tour, where are the pick-up points in relation to your accommodation? Many tours pick up at various hotels in Reykjavik.
Are food, drink or blankets included? (yes, there's every likelihood you'll need them!)
If it's a Northern Lights trip and you don't see the Northern Lights will the company re-book you onto another trip during your stay? (many, but not all, companies offer this due to the unpredictability of seeing the Lights.)
The Blue Lagoon is located between the airport and Reykjavik. There's no time limit in the lagoon so I'd recommend stopping there en route to the city straight after landing (a direct return bus journey from airport to city costs around £50pp.) It'll save on the cost and time of a separate trip out during your stay (45mins from Reykjavik) and it's a fantastic introduction to the country. It's worth booking the bus from the airport to the lagoon in advance – this would've been more expensive if I'd left it until I got there. Don't worry if you miss the first connection after landing – even though you've booked a time slot for the bus and the lagoon it doesn't matter as long as you use both in the same day.
Disabled access – I did a South Coast tour and found the constant slipping and sliding across snow and ice to get to glaciers and waterfalls exhilaratingly fun. But for wheelchair users and anyone with mobility issues that might make much of this tour largely inaccessible.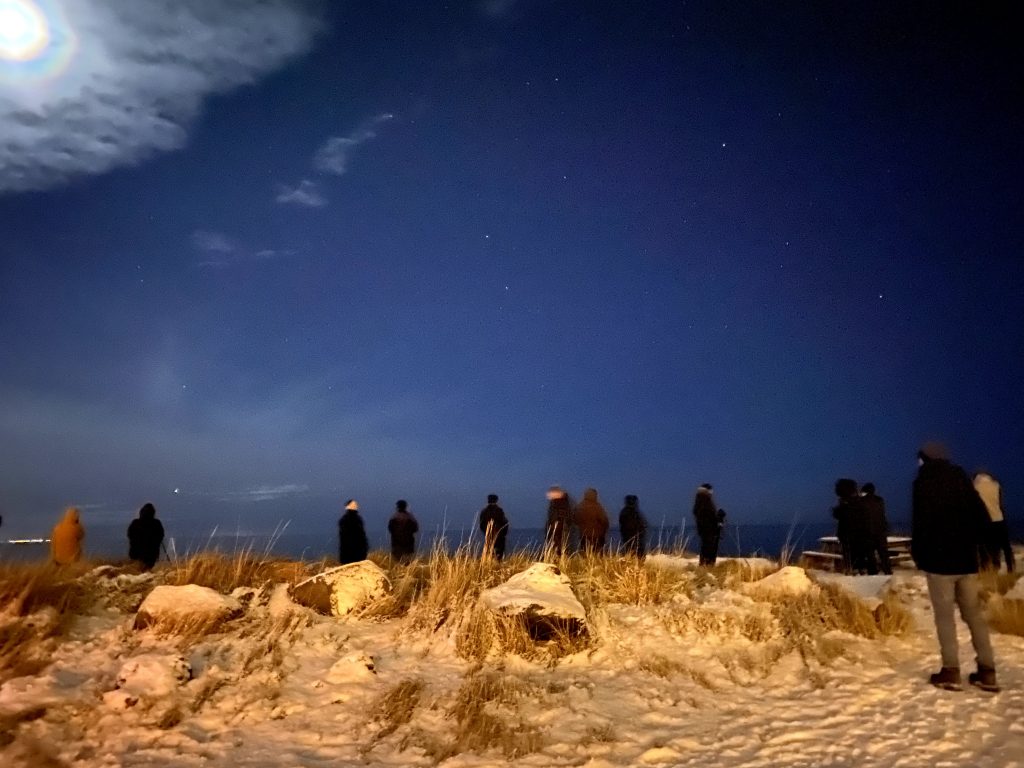 Make a rough itinerary
Have an initial focus for your days. If you've got big trips planned give yourself a bit of down time afterwards, or maybe half a day wandering Reykjavik city centre (it won't take you long!)
Over-planning can sometimes be boring but it does help to at least make a flexible itinerary when you're trying to get the most out of your finances and time in Iceland.
There's some cool free stuff
There's plenty to see if you're staying in Reykjavik and willing to wander. The city has a stunning mountainous backdrop, pleasant harbour area and general "noiselessness" that's difficult to describe. The lack of brand names, feelings of hygge and lovely locals (Icelanders are the friendliest people I've ever encountered!) add to an overall sense of serenity that all comes for free. And if you're there during winter the snow and ice add wow-factor.
Hallgrímskirkja is the modern-looking white concrete church you'll see from everywhere in the city. It'll cost to go up the tower but otherwise it's free to go in and look around. If you time it right there's an English service on the last Sunday of every month.
Eating out
It's starting to sound boring but a little bit of research goes a long way. There's a surprisingly vast array of restaurants and bars in Reykjavik, with a much wider variety of cuisines than you'd expect. I imagined it might be all about meat and fish but was pleased to find a variety of veggie and vegan options. Although none of the establishments could be described as amazing value for money compared to UK standards, lots do have happy hours. And there's still a big price difference between high end and "more affordable." Three pizzas and two beers in a mid-range Italian restaurant cost around £70 total.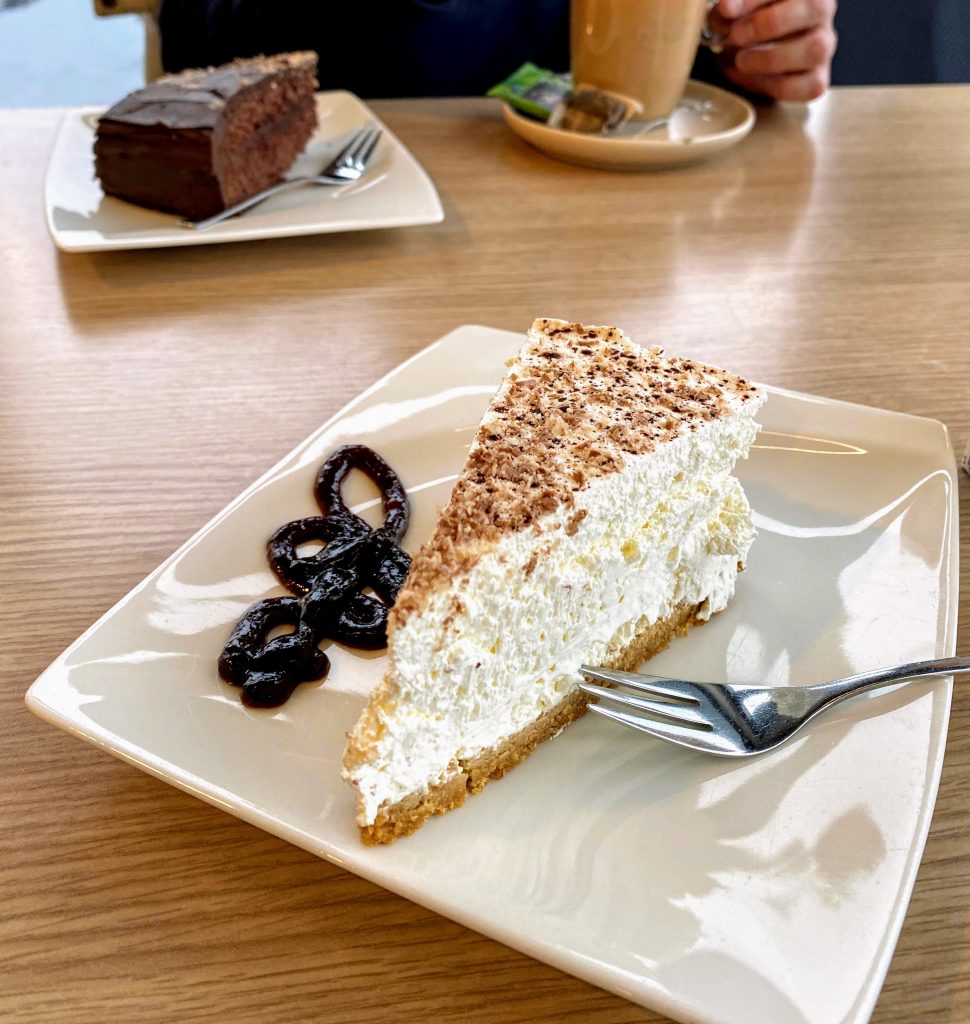 Looking at a few restaurants/menus online (and outside) beforehand will get you used to the jaw-dropping prices and pinpoint which might be worth trying. My advice would be to pick something with a good atmosphere – if you're going to pay the prices anyway it might as well be a good experience!
Even Icelanders think it's expensive!
As our amiable South Coast tour guide told us, even Icelandic nationals think their country's expensive. And that's partly why they're so nice – they want you to have a really good time to make up for it.
Apparently, the newly opened Costco in Reykjavik is a revelation to Icelanders – you can buy everything in bulk and at regular Costco global prices. So that's where everyone goes. It's worth noting that if everything in Iceland feels a bit too expensive for you and you have a UK Costco card you can still use it in the Iceland store.
Snow way it should ruin your fun
I wouldn't recommend booking a trip to Iceland on a whim (there are plenty of other places you can do that!) This is one of those rare, possibly once-in-a-lifetime destinations offering some fab experiences. It's worth making sure you've got enough money put by to properly enjoy it.
Take some of the sting out of the cost by booking and paying in advance for some experiences and doing a little planning where possible.
The best advice I can give is to try and accept that it's going to be costly. The sooner you're able to swallow it and stop comparing prices the more you'll relax and enjoy being there.