There's very little time left until I go to Italy for a month *eek*
Following on from my previous Italy planning post, I wanted to write an update about where I'm at now in the planning stage, and what's still left to do.
What's been happening?
There've been periods of intense, excited planning and booking/spending, mixed with longer periods of realising time is quickly slipping by and feeling mildly stressed about not having the trip as mapped out as we'd like.
What's been booked since my last post?
? Venice accommodation ✔️
? Train from Rome to Lucca (via Florence) ✔️
? Train from Lucca to Venice (via Florence) ✔️
? Car hire for 7 days in Naples & Vico Equense ✔️
✈️ Claire's (our friend) flight London to Pisa ✔️
? Initial currency: £500 in €Euros ✔️
? Currency card ✔️
Stressful, but fun
When I look back at all the planning I realise how much thinking time (and money!) this trip has consumed. Sure, part of the fun is in the thinking and booking, but there's an annoying relentless nagging doubt that we've overlooked something, or got our dates or timings mixed up somewhere. That feeling is probably compounded by having little(ish) ones in tow and not wanting to stress them out when we're there. However, I keep reminding myself that it's an adventure and part of the fun of travelling is in learning from the little (or big) errors here and there. And anyway, where's the excitement in a trip that's so planned out that you always know what's coming?
Brexit schmexit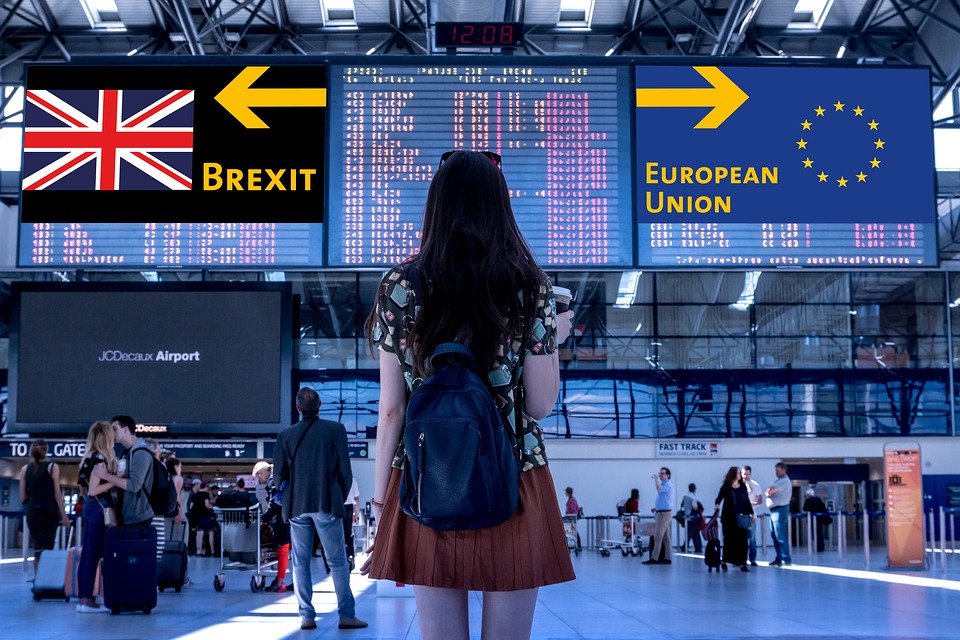 On top of the stress of organising this trip has been some trepidation about Brexit and what's going to happen. A monumentally disastrous failure that I never wanted or voted for in the first place, with just 3 days to go, having had nearly 3 years to sort it out, we're still none the wiser about how it's going to be resolved. It could really affect this trip, or maybe not at all. And that unsettling, ever-changing turmoil is having the direct consequence of making contingency planning impossible.
I can hardly blame Paul, and even envy him a bit, for attempting to get his Italian citizenship.
Anything left to book?
We haven't booked the train from Naples to Rome – I read somewhere that Trenitalia trains (the slower ones) are ok to book on the day. It also seemed like one thing too many, and we weren't positive that we could transport ourselves, tired children and suitcases to this point for a given time-slot.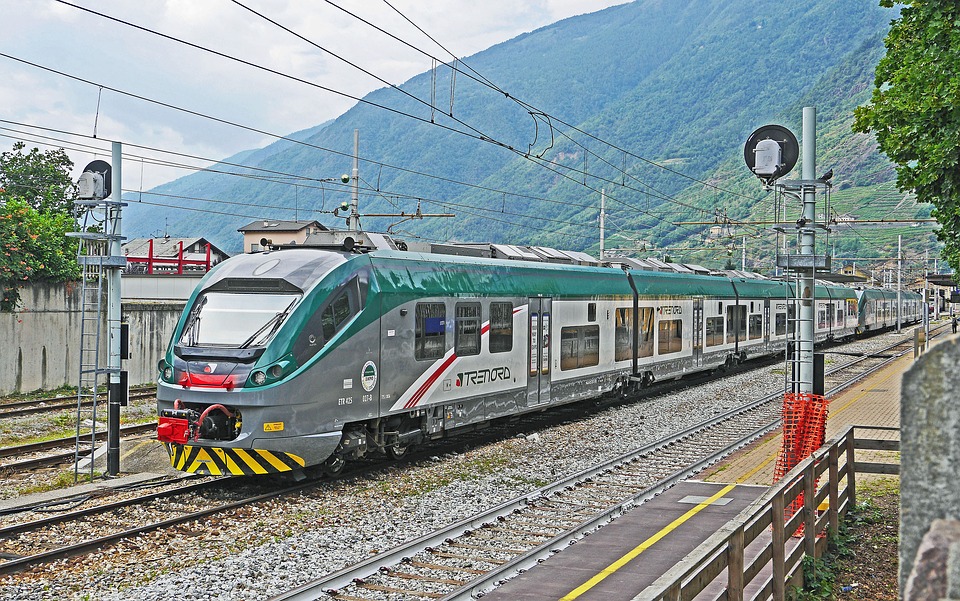 Neither have we yet sorted a rental car for our time in Lucca, but there's a question mark over how long we'd want one for. Aside from that, I think (hope) the major planning bits are done.
Now it's time to look at day trips and what we'll do when we're there, a.k.a. the fun stuff!
??????
Main photo credit: Rawpixel Ltd