If, like me, you've been getting your regular travel fix from the BBC's Race Across the World every Sunday evening – best tv show EVER in my opinion – and you've developed a dream of backpacking the globe as soon as lockdown is over, you'll undoubtedly be a bit distraught that the series has ended.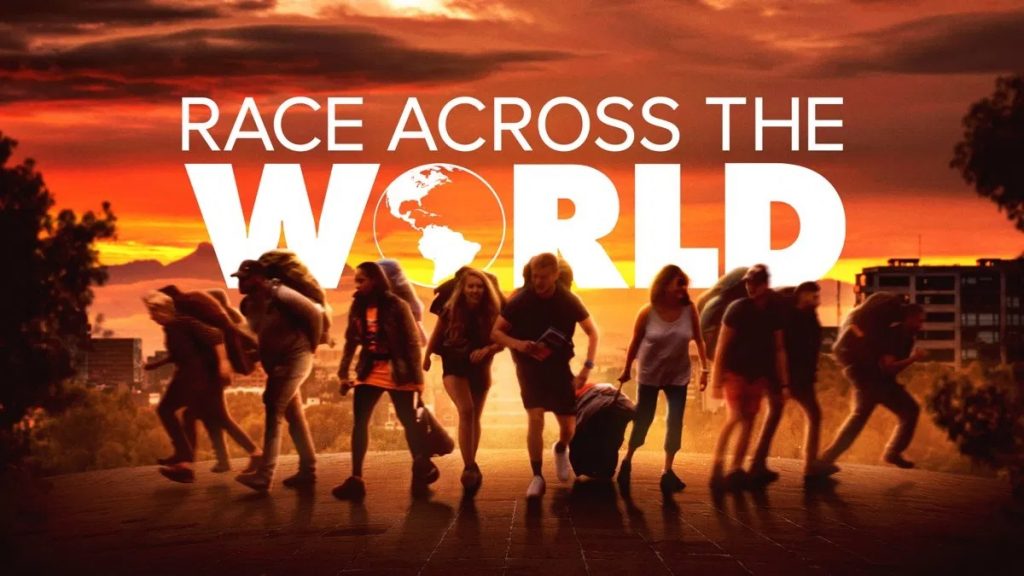 By the way, you can still watch both series of the show on iPlayer – and I'd seriously recommend it to anyone who never has: you won't regret it. But I think I've found just the thing to keep that dream going…
Around the World in 80 Trains is a new (in paperback) book by journalist and author Monisha Rajesh and it's in the same kind of spirit as the tv show.
What's it about?
Rucksacks packed and beginning in London's St Pancras with a simple Eurostar journey to Paris, Monisha and her fiancé embark on an epic rail adventure around the world. Encountering the weird and the wonderful, the breathtaking and the mundane – travelling on luxury (Orient Express), and other times downright grotty trains, she takes the reader on a brilliantly witty, leisurely but simultaneously manic journey.
It's about the passengers they meet on the way, the friendships they strike up, the incredible countries and cultures they encounter, the pleasures of train travel and – most importantly – the relentless personal joys of travelling and experiencing new things.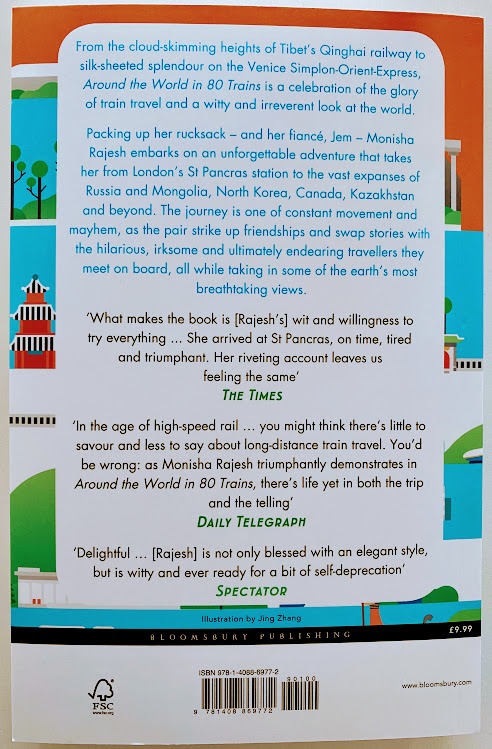 My verdict
At the very start of lockdown a parcel arrived in the post with this book in it. It was a lovely, thoughtful gift from my fellow travel-loving friend Claire, sent purely "to brighten my days and help me through this period". And what a great gift it was – I'd already seen the book and was determined to read it at some point, but it couldn't have come at a better time.
I love the simplistic modern Art Deco-style design of the cover, by illustrator Jing Zhang – checking out her website, I really like all her amazingly intricate and colourful illustrations. It sounds silly, but this is one of those lovely books to hold and admire – the feel, the weight and the look of it are great and I think publisher Bloomsbury have designed and packaged it exceptionally well.
The book itself won the National Geographic Traveller Book of the Year which also says a lot about the quality of Rajesh's writing.
I'm only part of the way through but finding it immensely enjoyable. Monisha's style is simple and easy, but with a self-deprecating edge that makes it relatable. I can't wait to get to the bit about North Korea, an area you don't often read much about when it comes to travelling.
A perfect one for those armchair backpackers: this book sparks a travel joy for anyone with a travellers soul longing to get out and explore the world again.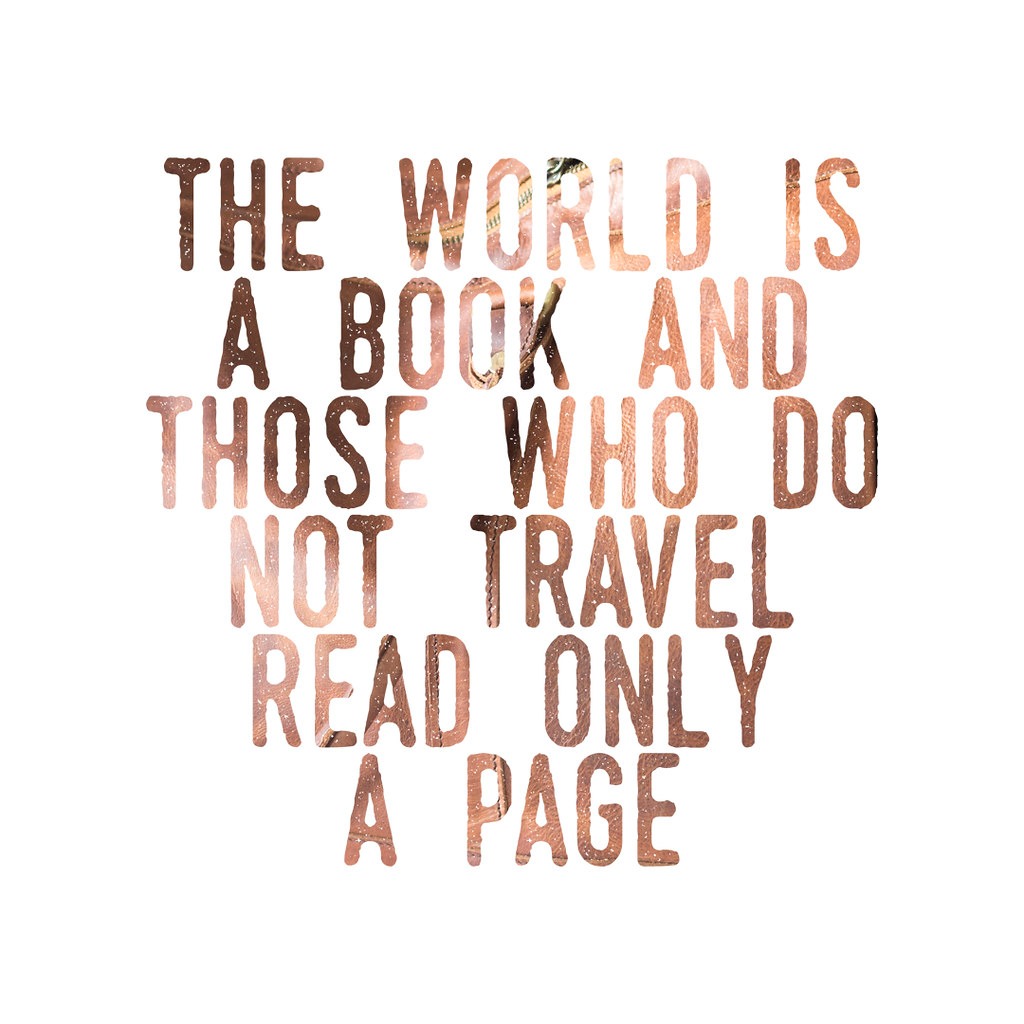 Around the World in 80 Trains is available in all good bookshops and on Amazon for £9.99(rrp) or less. For anyone who really enjoys it too, Monisha's written a previous book – Around India in 80 Trains.